Schloss Braunfels is a medieval and romantic castle in Hessen with some neo gothic elements.
The castle is located between the cities of Limburg and Wezlar,
an hour drive from Koblenz or Frankfurt.
The castle goes back to 1246.
Since 1384 it is the seat of the counts Solms Braunfels.
Johannes von Oppersdorff Solms Braunfels keeps the castle open to the public.
The fairytale castle happens to be an ocasional films location.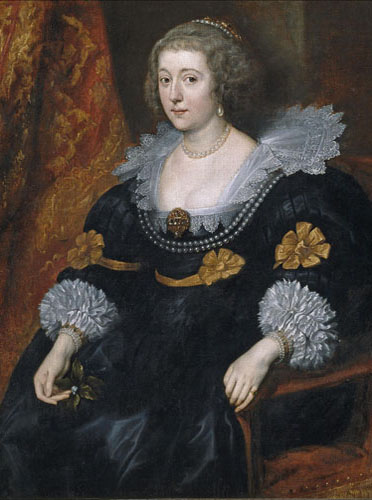 Amalie von Solms (1602 - 1675)
was born in Schloss Braunfels
Painting by Anthony van Dyck




view on Schloss Braunfels


courtyard of Schloss Braunfels